Partner Services Welcome!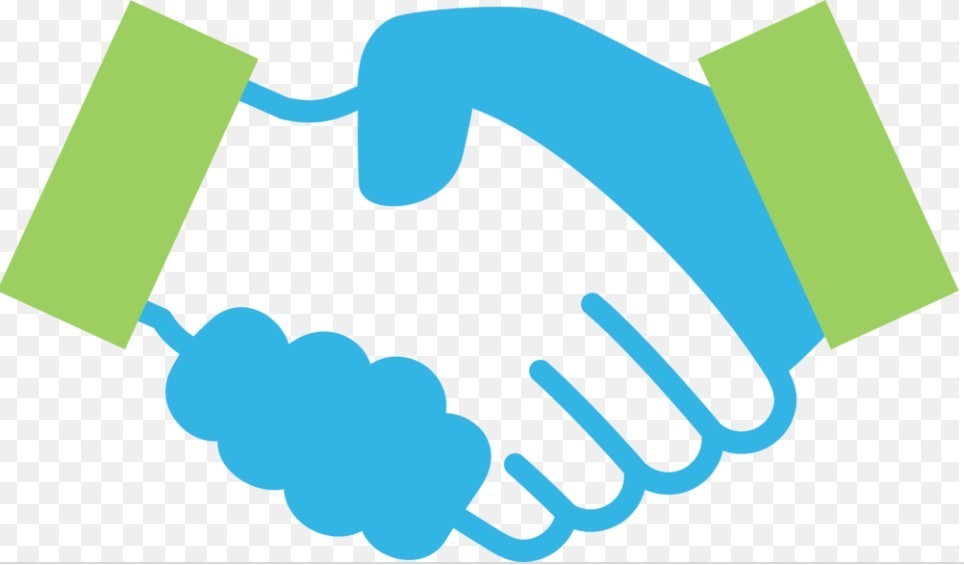 So who exactly is our Partner you might ask?
The answer quite simply is You!
The Justice and Legal system, Police, 911, the First Responders, Firemen, Ambulance Attendants. SPCA, Pet Shops, Trainers, Breeders, Veterinary, Groomer, Walker. The Mail man, Courier and Delivery Personnel, the Paper Boy and Pizza Delivery Driver. The Activist or the Concerned and Compassionate Pet Lover, Caregiver, Citizen, It is You!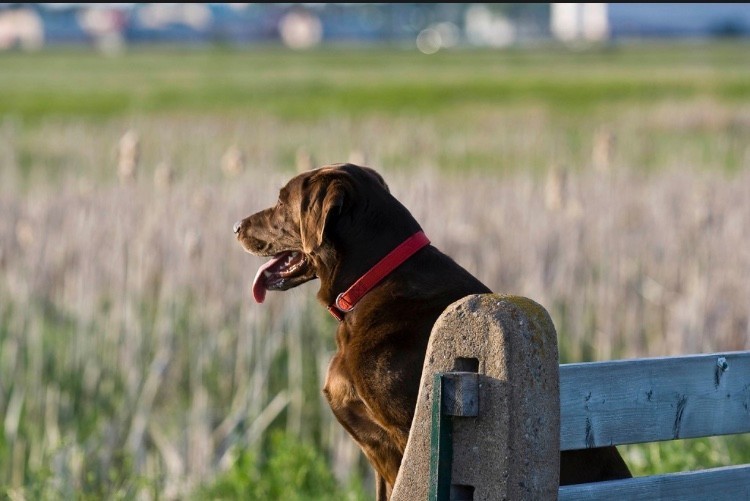 So who is the client?
Our client is also You, your Pet, the security, care, safety and well being of both in a multitude of ways providing a one stop resource, utilizing mechanisms, devices and finally appointed tools, for every and any need you may require for you and your best friend!